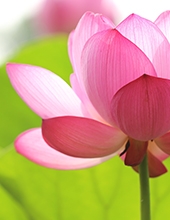 Obituary for Farrell Dean Newton
Farrell Dean Newton, age 60, of Drowning Creek Ridge in Irvine, passed away Wednesday, March 8, 2023, at her home following a long illness. She was born March 20, 1962, in Estill County and was the daughter of the late George and Gearldine Young Newton. She was employed at Rose Building and Remodeling and had lived in Estill County all her life. She is survived by:
1 daughter: Felicia Dawn Fowler - Estill Co.
1 son: David Shaun Rose - Madison Co.
4 sisters: Carol Brandenburg - Estill Co.
Ella Young - Estill Co.
Melissa Boyken - Estill Co.
Teresa Stevens - Estill Co.
9 grandchildren
Her companion: Mark Rose
Graveside services will be conducted Saturday, March 11, 2 PM at the Dunn Cemetery with Donnie Watson officiating. The Warren F. Toler Funeral Home is in charge of arrangements.