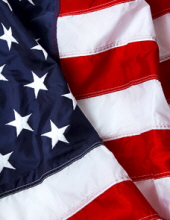 Obituary for David Templin
David Templin, age 73, of Kirkland Avenue in Irvine, passed away Sunday, July 12, 2020, following a long illness. He was born April 23, 1947 in Montgomery County and was the son of the late Harry Reffitt and Anna Stevens Templin. He was a retired Bell South employee and a United States Navy veteran. He is survived by:
1 daughter: Stephanie Blevins
2 sons: Anthony Templin
Sam Templin
3 sisters: Alice (Phillip) Curtis
Mary Jane Smith
Bonnie Lou (William) Brenner
Several grandchildren
He was preceded in death by 8 siblings; Viola Carpenter, Anna Mitchell, Elwood Templin, Earl Thomas Templin, Arnold Templin, Russell Templin, Shirley Templin and Willard Templin.
Graveside services will be conducted Friday, July 24, 11 AM at the Crowe Cemetery. The Warren F. Toler Funeral Home is in charge of arrangements.