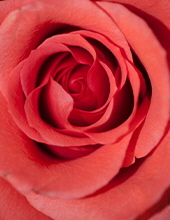 Obituary for Edwina Laverne Richardson
Edwina Laverne Richardson, age 85, of Hamilton, Ohio, passed away Wednesday, May 6, 2020, at the Glenn Meadows Nursing Home following a long illness. She was born November 10, 1934 in Estill County and was the daughter of the late Francis Jennings and Martha Johnson Thomas. She was a retired employee of the Miami University and had lived in Hamilton most of her life. She was preceded in death by her husband, Nelson Richardson. She is survived by:
1 son: Kyle Richardson
Niece: Lois Cole Stamper
Nephew: Rick Cole
Several great nieces and nephews
She was preceded in death by her sister, Vivian Thomas Cole.
Private services will be conducted. The Warren F. Toler Funeral Home is in charge of arrangements.