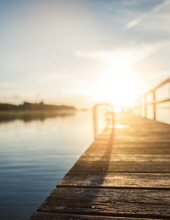 Obituary for William Michael Kavanaugh
William Michael Kavanaugh, age 91, of Sugarloaf Lane in Irvine, passed away Wednesday, August 17, 2022, at his home following a long illness. He was born March 18, 1931, in Fayette County and was the son of the late Charles N. and Elizabeth Chenault Kavanaugh. He is survived by:
His wife: Ann Siudmak
In addition to his parents, he was preceded in death by 2 brothers, Nicholas and Toby Kavanaugh.
Memorial services will be held at a later date. The Warren F. Toler Funeral Home is in charge of arrangements.