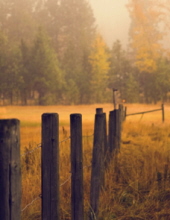 Obituary for Victor Edwin Cain
Victor Edwin Cain, age 45, of McKee Road in Irvine, passed away Tuesday, October 6, 2020, at University of Kentucky Medical Center. He was born October 23, 1974, in Fayette County, a son of the late David Fred and Alma C. Smith Cain. He worked with horses and had lived in Midway, Kentucky most if his life. He is survived by:

3 Daughters: Elisabeth Cain Louisville
Victoria Cain Louisville
Frances Cain Louisville

A Sister: Jeannie Burkhead Scott Co.

3 Brothers: Shannon Cain Estill Co.
Ronnie Cain Madison Co.
Danny Cain Franklin Co.

Memorial services will be held at a later date.