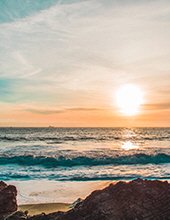 Obituary for Roy Duane McKinney
Roy Duane McKinney, age 53, of Jolly Ridge Road in Richmond, passed away Sunday, August 16, 2020, at his home following a short illness. He was born May 3, 1967 in Estill County and was the son of the late Roy Wallace and Ida Tuggle McKinney. He was a Kokoku Rubber Company employee and had lived in Madison County the past 5 years. He is survived by:
His wife: Karen Faith McKinney
1 sister: Tammy Diane Curtis - Madison Co.
He was preceded in death by 1 sister, Violet Osborne.
Friends may call between 6 and 9 PM Wednesday at the Warren F. Toler Funeral Home. Private services will be held with burial at the Tuggle Cemetery.