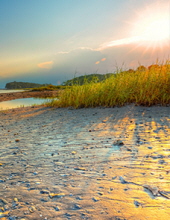 Obituary for Raymond Leo May
Raymond Leo May, age 65, of Turner Avenue in Irvine, passed away Tuesday, May 31, 2022, at his home following a short illness. He was born May 7, 1957, in Williamson, West Virginia and was the son of the late David Leo and Shirley Lambert May. He was a retired mechanic and is survived by:
1 sister: Sharon Clifte - Madison Co.
2 brothers: Robert May - Estill Co.
David R. May - Virginia
He was preceded in death by his wife, Augusta Pope.
There are no memorial services scheduled at this time. The Warren F. Toler Funeral Home is in charge of the arrangements.