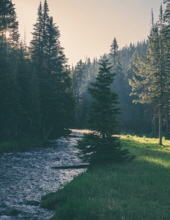 Obituary for Peggy Sue Cox
Peggy Sue Cox, age 67, of Doe Creek Road in Irvine, passed away Sunday, June 28, 2020 at her home following a long illness. She was born March 3, 1953 in Lee County and was the daughter of the late Donnely and Ruby Katherine Jewell Cole. She was a former school teacher for the Estill County School System and attended the River Drive Christian Church. She lived in Estill County most of her life. She is survived by:
Her Husband: Charles Cox, Jr.
2 Sons: Charles Christopher Cox - Estill Co.
Casey (Donna) Cox - Estill Co.
7 Grandchildren: Kayelyn, Kylynn, Kyler, Elizabeth, Cassidy, Carter, and Tessa

Memorial Services will be held at a later date.