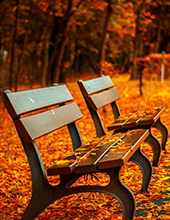 Obituary for Kelley Gene Tipton
Kelley Gene Tipton, age 56, of Kirkland Avenue in Irvine, passed away Saturday, November 10, 2018, at the Compassionate Care Center following a long illness. He was born February 10, 1962 in Estill County and was the son of Doris Maxine Kelley Tipton and the late Darrell Gene Tipton. He was a KDMK employee and a member of the Mt. Carmel Christian Church. He had lived in Estill County most of his life. Survivors in addition to his mother include:
2 Brothers: Darrell Wayne Tipton Estill Co.
Kenneth Allan Tipton Estill Co.
Memorial services will be held Saturday, November 17, 1 PM at the Mt. Carmel Christian Church by Bro. Mark Pearson. Friends may call after 11 AM Saturday at the Mt. Carmel Christian Church.
In lieu of flowers, donations are requested toward the funeral expenses.