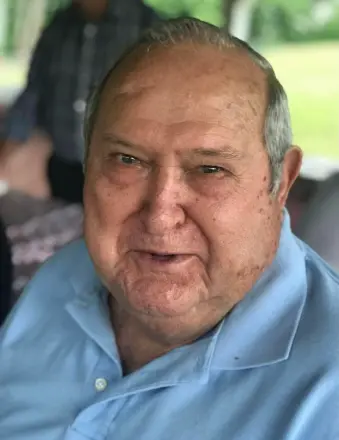 Obituary for Glendon Hardy
Glendon Hardy, age 84, of Scott Court in Irvine, passed away Sunday, May 21, 2023, at his home following a long illness. He was born May 30, 1938, in Estill County and was the son of the late Kiser and Racheal Riddell Hardy. He was a retired construction worker and was of the Pentecostal faith. He had lived in Estill County all his life. He was preceded in death by his wife, Darlene Norton Hardy, and is survived by:
2 daughters: Jennifer Tipton - Madison Co.
Robin (Todd) Turpin- Madison Co.
1 son: Greg (Sharon) Hardy - Estill Co.
2 brothers: George Hardy - Estill Co.
Harvey Hardy - Estill Co.
9 grandchildren and 12 great grandchildren
He was preceded in death by 2 daughters, Kathy Turner, Rebecca Dixon, 1 son, Bobby Wayne Hardy, and several brothers and sisters.
Funeral services will be conducted Thursday, May 25, 1 PM at the Warren F. Toler Funeral Home Chapel with Bro. Jerry Rose officiating. Burial will be at the West Irvine Cemetery. Visitation will be held on Thursday from 11 AM to 1 PM.
Pallbearers: Logan Tipton, Anthony Harrison, Blake Turner, Cory Kays, Conor Childers, and Cody Abner