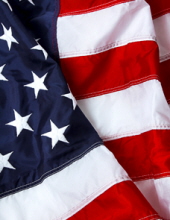 Obituary for Donald Gene Phillips
Donald Gene Phillips, age 86, of Clark Drive in Richmond, passed away Monday, February 21, 2022, at the Baptist Health in Richmond following a long illness. He was born May 21, 1935 in Mercer County and was the son of the late Frank L. and Bessie May Lewis Phillips. He was retired from the VA Hospital and had served in the United States Army. He is survived by:
His wife: Janice Johnson Phillips
Several nieces and nephews
He was preceded in death by his parents, his sister, Brenda (Dr. Barry) Schneider and his brother, Greg Lewis.
Memorial services are not scheduled at this time. The Warren F. Toler Funeral Home is in charge of the arrangements.