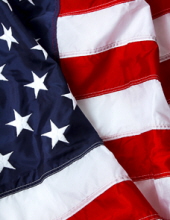 Obituary for Bruce Edward Barrett
Bruce Edward Barrett, age 87, of Fred Morse Drive in Austin, Texas passed away Tuesday, May 14, 2019 at the Neuro Rehabilitation Center of Texas following a brief illness. He was born August 28, 1931 in Andes, New York to the late Lewis and Carrie Davis Barrett. He was a minister with the United Methodist Church and retired from the United States Air Force. He is preceded in death by his wife, Glenna Witt Barrett. He is survived by:

1 Daughter: Paula Barrett - Georgia

1 Son: B. Edward Barrett II - Texas

3 Grandchildren 2 Great Grandchildren

Graveside services will be conducted Tuesday, May 21, 1 PM at the Witt Cemetery by Tom Bonny. Friends may call from 11 AM to 1 PM at the Warren F. Toler Funeral Home.