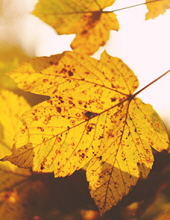 Obituary for Billy Joe Wade
Billy Joe Wade, age 64, of Red Lick Road in Irvine, passed away Friday, September 18, 2020, at the Marcum & Wallace Memorial Hospital. He was born January 5, 1956 in Texas and was the son of the late Charles Wade and Donna Barnett Turner. He was a retired radiologist and a United States Navy veteran of the Vietnam War. He is survived by:
His wife: Sheila Marlene Jenkins Wade
1 daughter: Shasta Gearhart - Floyd Co.
2 stepchildren: Tina (Mike) Thacker - Irvine
James (Lisa) Barnett - Irvine
1 brother: Paul (Kathy) Wade - Floyd Co.
3 grandchildren and 1 great-grandchild
He was preceded in death by his sister, Julie.
Graveside services will be conducted Tuesday, September 22, 1 PM at the Jenkins Cemetery by Bro. Jerry Rose. The Warren F. Toler Funeral Home is in charge of arrangements.